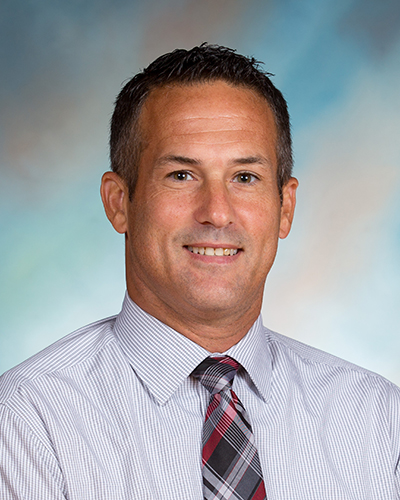 Knights Basketball Academy and Phee Elite President/Club Director
22 seasons as Head Coach at Incarnate Word Academy
2 year head coach at Rosary High School
4 year Saint Louis University Women's Basketball Assistant Coach
Won 11 State Championships in 2006,2010,2011,2013,2014,2015,2017,2018,2019,2021, 2022
In 22 years at Incarnate Word 57 players have went on to play in college, 30 Division I
9 players played professionally. 2 in the WNBA. 1 Olympian
Napheesa Collier WNBA Rookie of the Year.
2014 Max Preps National Coach of the year
11 X Missouri Coach of the Year
WBCA High School All American Coach 2010
Missouri Sport Hall of Fame
Missouri Basketball Coaches Association Hall of Fame
2011 Missouri Athletic Club Jack Buck Award – High School Coach of the Year
USA U16 National Basketball Assistant Coach
2022 Jordan Brand High School All American Coach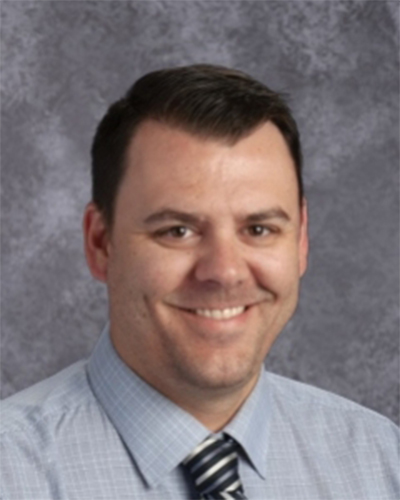 10 years coaching with KBA
IWA Varsity Assistant Coach, 13 years
8 Missouri State Championship teams during his time on staff at IWA
Notre Dame High School Head Coach, 2 seasons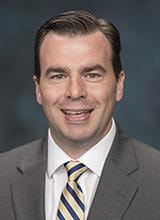 Coach Stricker is entering his 3 rd year coaching with Knights Basketball Academy and Phee Elite. The former college head coach and assistant Marc Stricker made the following stops in his coaching career:
Head Coach – Maryville University: 2017 – 2020
Assistant Coach – Oral Roberts University: 2016 -2017
Assistant Coach – Eastern Illinois University: 2013 – 2016
Assistant Coach – Maryville University: 2011 – 2013
Head Coach – Gateway Basketball Club: 2005 – 2011

Stricker played basketball collegiately at the University of Missouri-Kansas City and earned his bachelor's degree in business administration in 2002. He also graduated with a master's degree in higher education administration in 2005 from UMKC. Stricker finished his playing career at UMKC ranked in the top 10 in 3-point field goals and assists, and in the top 10 for single-season 3-point field goal percentage. He still holds the school record for most assists in a half (10) and in a game (13), and he remains 10th in program history with 226 assists and 110 made 3-pointers. Stricker was an Academic All-Conference selection, and was a three-time UMKC Dean's List member. He was the recipient of the school's David B.
Milner Award given to the student-athlete who through persistence and determination, has been an inspiration to others.
 
During his prep career at CBC, Stricker was captain of the 1997 Missouri Class 4A state championship team that included standouts Larry Hughes and Justin Tatum. Stricker was an All-State selection and MCC Conference MVP in 1998 while finishing his career with over 1,000 points scored.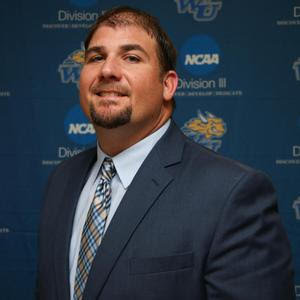 Coach Olufson has been coaching with Knights Basketball Academy & Phee Elite for 5 years. As head coach of the Phee Elite 17U team in 2022, the team won all 5 tournaments they competed in during the NCAA DI Evaluation Period. Including the Run for the Roses which was aired on ESPN.

Jordan Olufson has spent 14 years as the head women's basketball coach at Webster University. Olufson is the all-time women's basketball leader in total wins at Webster University with 223 wins and 149 SLIAC conference wins.
 
Since becoming Webster's head coach in 2008-09, he has led the program to four appearances in the NCAA Tournament (2011, 2018 2020, 2022). He has seen his teams qualify for the SLIAC Tournament 11 times, lead his team to a 25-1 season in 2022-23, wining 25 consecutive games (SLIAC Record) and winning the conference for the third consecutive year.